Pioneer of fine bubbles in the Loire since 1811

Elegance – Diversity – Audacity
Founded in 1811, Ackerman – the oldest Loire Valley fine sparkling wine House – elaborates the Saumur and Crémant de Loire appellations according to the méthode traditionnelle. Combining tradition and innovation, these expressive and aromatic blends, produce gastronomic premium wines and daring offerings for all sorts of tasting moments. This is a sensorial promise that was dear to our founder, Jean-Baptiste Ackerman: "Bubbles are fleeting, emotion is eternal."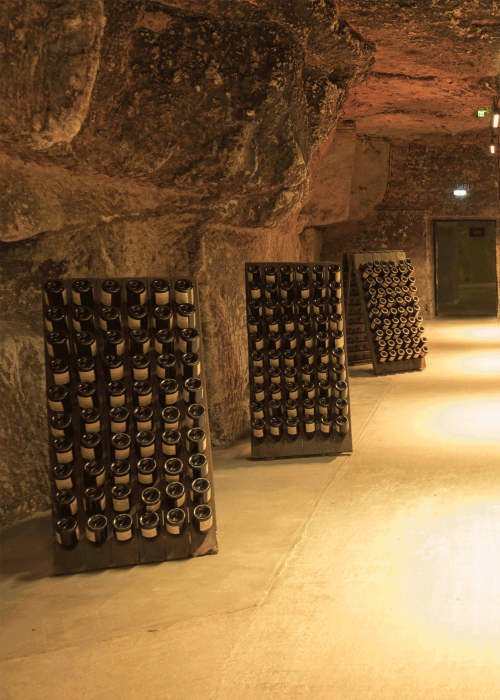 important links in the production of exceptional wines
Our wine team passionately oversees vine-growing, harvesting, winemaking, blending and maturing, in view of providing you with the best expression of our varieties and unique local terroirs. Maison Ackerman is committed to sustainable and top quality vine-growing via High Environmental Value certification.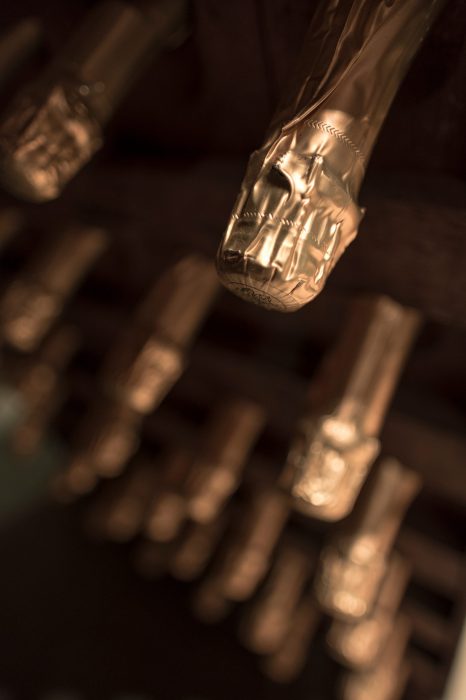 A Selection of unique Fine Sparkling Wines
The Loire Valley is the 3rd largest winegrowing region in France. Maison Ackerman is one of its key players showcasing the finest range of regional appellations, from the simplest to the most sophisticated offerings.
Cellar visits – Tasting – Games & Art – Events
Saumur's Loire Valley wine tourism circuit, accessible to all and open throughout the year!