Bernard Jacob,
Managing Director
Forerunner and fine sparkling wine specialist, Jean-Baptiste Ackerman introduced the production of Saumur Brut and Crémant de Loire, according to the méthode traditionnelle. Our strong presence at the heart of this winegrowing area for more than two centuries, since 1811, and our quality requirements combined with the professionalism of our teams, has made Maison Ackerman a key player of the Loire Valley.
Situated in Saumur, Maison Ackerman commingles the charm of the Loire's landscapes with the prestigious patrimony of great wine houses. It boasts an architectural treasure: troglodytic caves, bearing the traces of time and man's handwork, combining the art of blending and immersive art, inspired by land art. In view of promoting our beautiful region and our heritage, we have fully invested in the development of tourism and the patronage of contemporary art, in particular since 2015, when we created an artists' residency. Moreover, we were recognized as a reference in terms of French wine tourism by the Ministry of Foreign Affairs and International Development in 2016. At present, around 40,000 tourists visit Ackerman each year.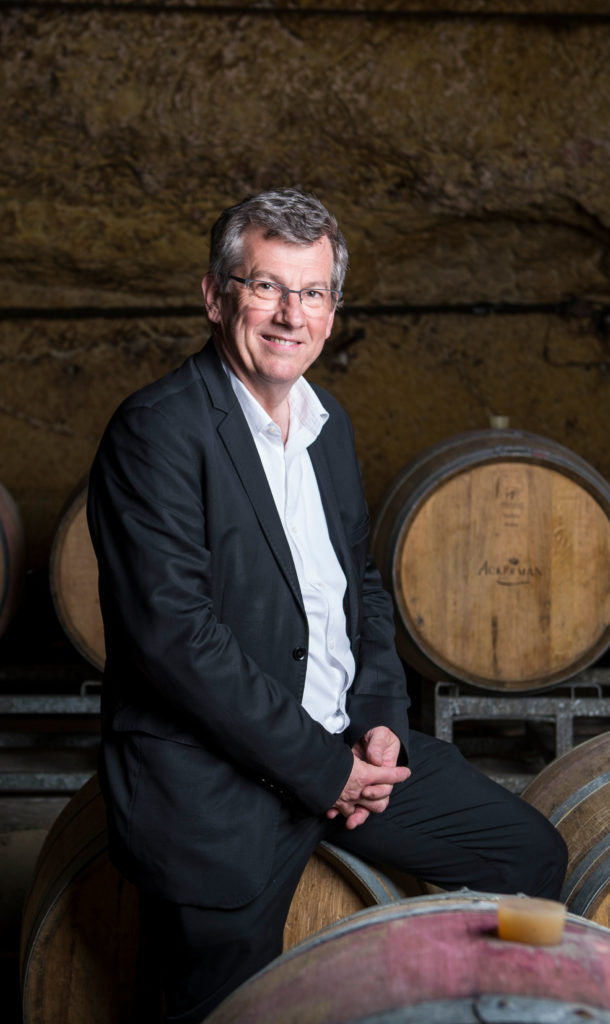 A troglodyte heritage, must-see caves

A House based in Loire Valley for more than two centuries
La Maison Ackerman est née sous une bonne étoile, puisque fondée en 1811 : l'année où ont lieu les vendanges d'un millésime exceptionnel.
Le nom de notre Maison, nous le devons à Jean Baptiste Ackerman. Jean Baptiste est un jeune homme intrépide, curieux et talentueux, originaire de Bruxelles. Il s'établit à Saumur, là où le Thouet se jette dans la Loire, principal axe de transport des marchandises (vin, tuffeau) dans la France de l'époque. Ses nouvelles racines se fixent dans les rives de ce fleuve et dans les caves troglodytiques qui les bordent. C'est ici qu'est implanté le site historique de notre Maison.
Une véritable histoire d'amour naît d'abord entre Jean Baptiste et Saumur puis entre Jean Baptiste et une saumuroise, Emilie Laurance, avec qui il se marie en 1829. De leur union naîtra Louis-Ferdinand, qui prendra la suite de son père en 1866. C'est le début d'une incroyable saga familiale.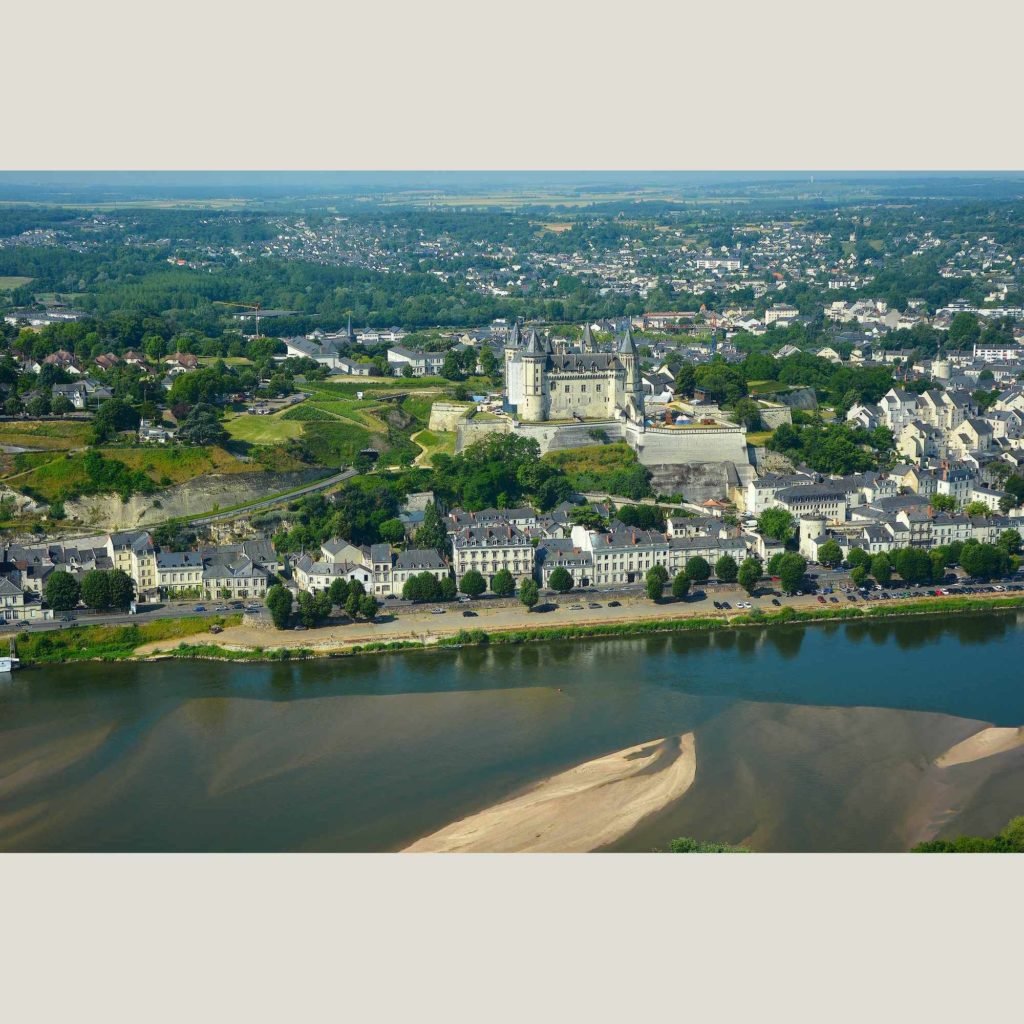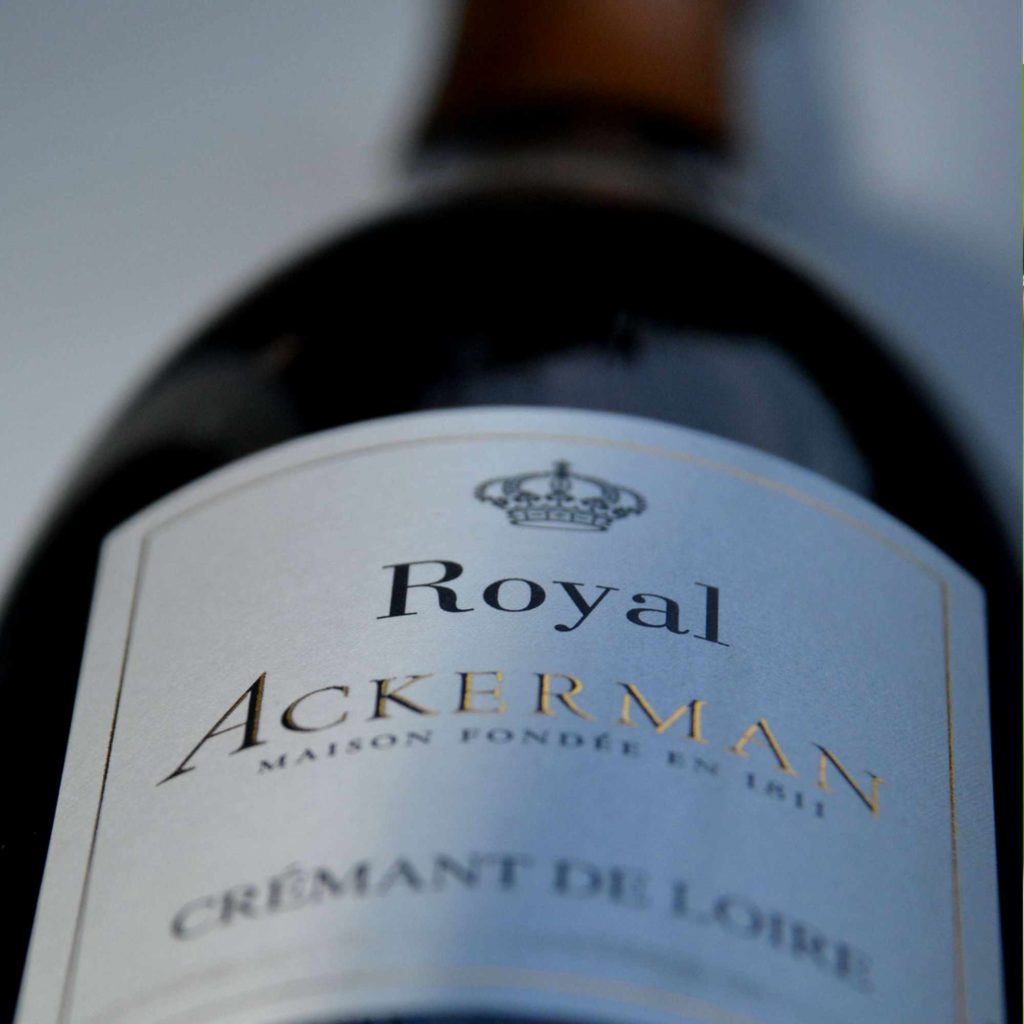 Audacity, the ransom of success !
Jean-Baptiste accomplished the extraordinary feat of unlocking the secret of Saumur sparkling wines. He was the first to use the méthode traditionnelle to make white sparkling Saumur wines in the 1820s. After experimenting and fine-tuning the technique for several years, his first bottles of sparkling wine were a great success and won several medals at shows and competitions in France, like in 1839 at the Industrial Exposition of Paris and abroad. With over one hundred awards per year, Ackerman's fine sparkling wines still largely contribute to our House's fine reputation and position as a genuine reference in Loire Valley wines.
In line with the audacity of our founder and his successors, we are committed to perpetuating this heritage from vine-growing through to wine sales. With close to 105 hectares of parcels spread throughout the entire Loire Valley vineyard, we benefit from an exceptional terroir, allowing us to fully exert our expertise and know-how.
Loire Valley wine leadership necessitates a high level of excellence, a challenge that we are meeting thanks to the daily implication and the passion of our staff, wine-growers and partners. We are all proud to contribute to the fine reputation of our region and its terroirs.
A reference for hedonists and sparkling wine lovers
For over two centuries, Maison Ackerman has been recognized as the custodian of exceptional know-how. Boosted by its strong Saumur roots, our House has successfully seduced its customers with an image recognizable by all. Over the years, wine lovers have understood that they can put their trust in Maison Ackerman. The House guarantees elegant Loire Valley wines with character, ranging from brands for casual occasions through to offerings elaborated for special tasting moments.
Our values: Elegance, Diversity, Audacity
Une implication forte dans le vignoble, de la taille aux vendanges. Un vignoble en propre.
Un savoir-faire de plus de 200 ans et un élevage de très haute exigence : des vins traités comme des grands crus.
Un centre de R&D au sein même du vignoble.
Un outil industriel à la pointe de la vinification et de l'embouteillage.
Une place de leader : si le Val de Loire est le premier producteur de bulles en France après la Champagne, Ackerman en est le premier opérateur.
Une diffusion large et ciblée : Ackerman est leader sur les fines bulles de Loire, avec notamment des positions marché élevées sur les segments des AOC Crémant de Loire et Saumur.
L'esprit d'innovation : fidèle à l'esprit pionnier de Jean-Baptiste, Ackerman a poursuivi une démarche d'innovation dynamique dans les fines bulles, avec des cuvées qui contribuent à élargir le marché et séduire de nouveaux consommateurs : X Noir, XRouge, Blanc de Noir, Ambrosa, Affinity… Ackerman offre avec beaucoup d'accessibilité, pétillance, lumière et gourmandise.