Maison Ackerman specializes in the production of the Saumur and Crémant de Loire appellations according to the méthode traditionnelle. It is a key producer of the Loire Valley and the leading actor when it comes to Loire Valley sparkling wines. Combining tradition and innovation, these highly expressive and aromatic blends will provide you with premium wines as well as trendy brands, thereby adapting to all of your tasting and sharing moments.
Discover our entire range of fine sparkling wines on our online store. Buy conveniently and with complete confidence our Crémants de Loire and Saumur appellations, organic offerings, sulfite-free wines, whites, reds and rosés. Maison Ackerman is committed to sustainable development and top quality vine-growing via High Environmental Value certification.
The awards and prizes that have been attributed to our House confirm the standard of quality of our wines and guarantee pleasurable tasting moments for our customers from one year to the next.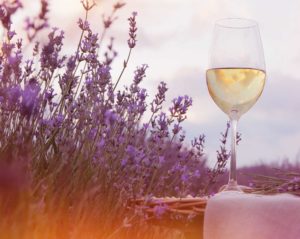 Each bubble tells a story! For Ackerman, the tale is about the famous galleries of tuffeau stone and Jean-Baptiste Ackerman's saga. The production of sparkling wines varies according to many factors: ecosystem, each step from the harvest through to the second fermentation and of course the cellar masters' secrets that are specific to each House. The aromatic world of Maison Ackerman's sparkling wines amplifies the taste, thereby providing drinks from the simplest to most quintessential, adapted to all sorts of convivial moments. If appreciating sparkling wines is a personal adventure, it is through sharing that it becomes collective.