Come and Visit Ackerman's cellars in Saumur and enjoy an extraordinary trip!
The House of Ackerman invites you to visit the cellars. Embark upon a Journey at the heart of a fascinating world between tradition and innovation, educational information and leisure activities.
The oenological circuit is punctuated by entertainment, smelling games and exhibitions with a dynamic scenography, a festival of colors, and a world of spellbinding aromas.
With family and friends, come and visit Ackerman's cellars and participate all year long in many events and festivities about wine and gastronomy.
The Caves are open every day (except on January the 1st and December the 25th).
From January to March
From Monday to Saturday : 10 am -12:30 pm / 2:00 pm – 6:30 pm
Sunday : 10 am – 12:30 pm / 2:30 pm – 6:30 pm
From April to May
Every day : 9:30 am – 12:30 pm / 2:00 pm – 7:00 pm
From June to September
Every day : 9:30 am – 7:00 pm
The tour circuit will be closed to the public on Sunday 2 July from 12 noon because of Anjou Vélo Vintage. The shop will remain open all day. Reopening at 2pm. 
Last access for the tour at 5:30 pm.
From October to December
From Monday to Saturday : 10:00 am – 12:30 pm / 2:00 pm – 6:30 pm
Sunday : 10 am – 12:30 pm / 2:30 pm – 6:30 pm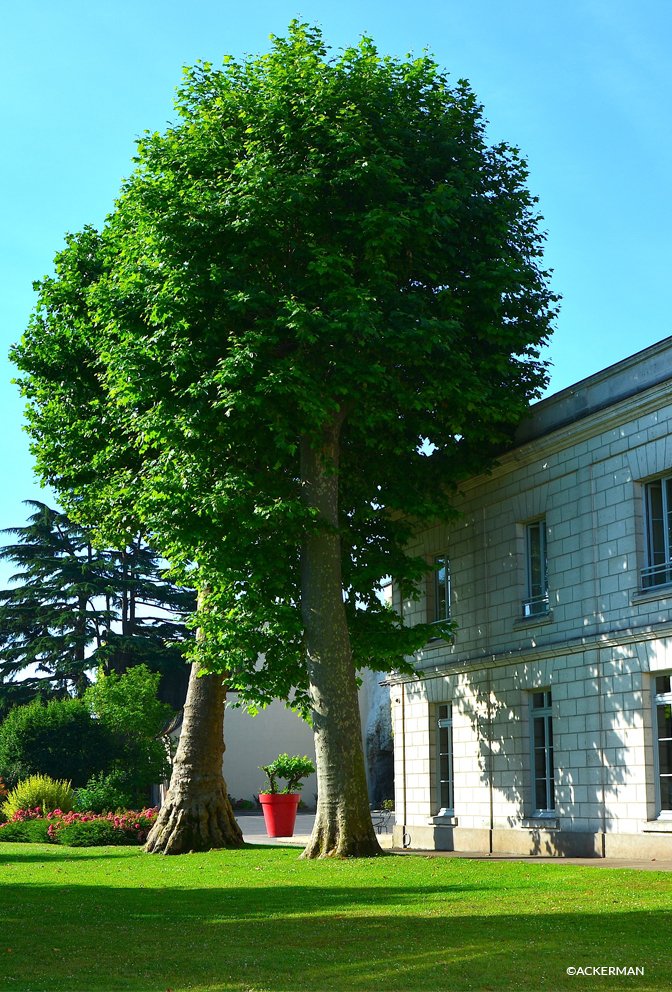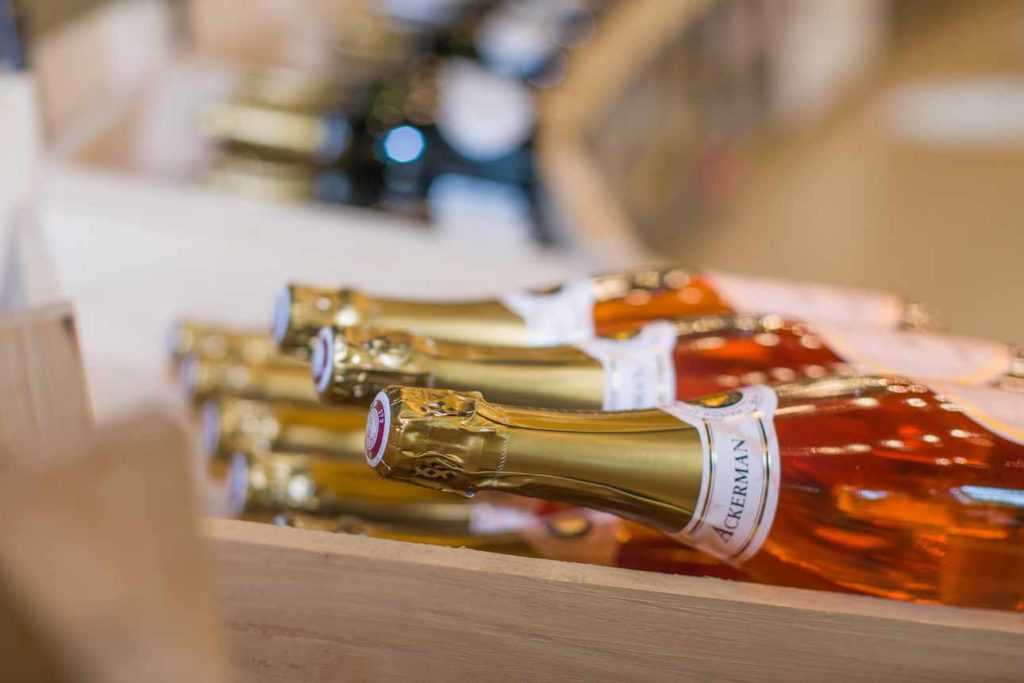 Tour : 6€ 
Tour : 6.50€ with an audio guide
Guided tour : 8€ only in English in July and August at 4pm. 

Guided tour (groupe as of 15 people) : 5€. Booking required.

Free for people under 14 years old
Visa / Mastercard
Selfguided tours and commented wine tastings (French and English)
Digital Tablets (French and English)
In July and August, guided tours in English at 4 pm.
Group tours are available upon reservation only
(From 50 people, we divide the group in two for your comfort.)
Our site (the shop and the caves) is accessible to persons with reduced mobility. The caves are on one level and on stabilized ground. The temperature of the cellars is 12° all year round. The circuit is about 500 meters in the basement, without view on the outside. The tour lasts about 45 minutes to 1 hour.
Large car park inside the site
(cars, camping-car, coaches and bikes)