La reconnaissance du savoir-faire en vin de la Maison Ackerman est le fruit de son enracinement depuis plus de deux siècles au cœur même du vignoble saumurois mais aussi de son implication forte et durable. La vinification est majoritairement issue de notre vignoble (104 ha), Les Dames de la Vallée, dont la conduite est exclusivement adaptée aux exigences des fines bulles – fait rare dans la région.
Sa reconnaissance auprès de la profession et des consommateurs, son dynamisme couplés d'une cellule interne de recherche et développement, lui permettent vraiment de se positionner comme leader des fines bulles du Val de Loire.
La Maison Ackerman, c'est une expertise de plusieurs siècles, un ADN associant Authenticité, Convivialité et Audace, des hommes investis, de la vigne à la vente, un vignoble en propre, un centre de R&D au sein même du vignoble, un site oenotouristique accueillant près de 50 000 visiteurs chaque année, un outil industriel à la pointe de la vinification et de  l'embouteillage, un relationnel fort avec ses clients et partenaires.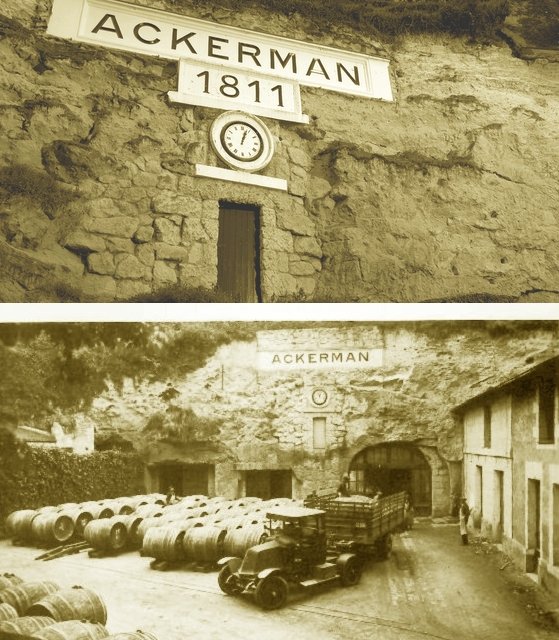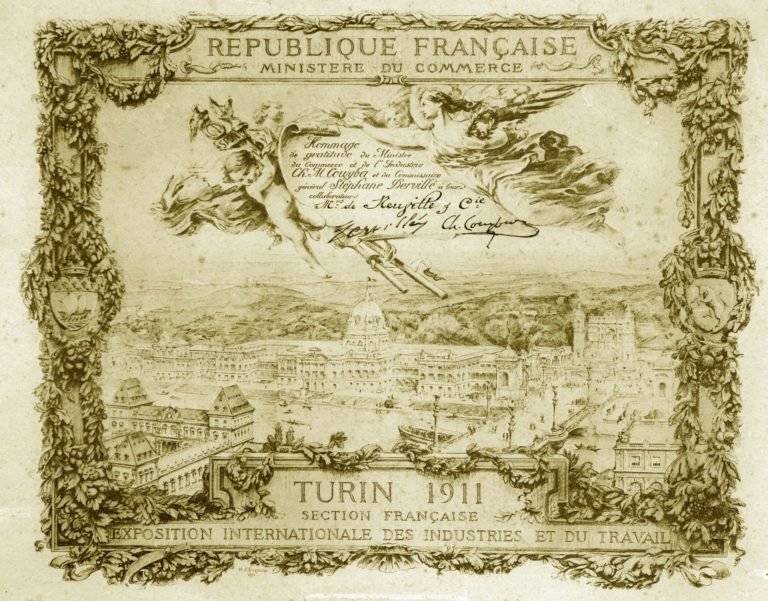 For a long time, Maison Ackerman has traditionally received awards, starting in 1838, with a gold medal at the industrial show in Angers. At the Universal Exposition of Paris in 1844, its bubbly wine was awarded the gold medal, when it won the Sparkling Wine World Championship. Cuvée Royal received gold medals at the following international competitions – Paris in 1855, 1889 and 1900, Calcutta in 1883, Liverpool in 1886 and Brussels in 1935. This rapid recognition was boosted by the development of the railway that was equally supported and financed by Ackerman. This investment allowed the company to quickly export its wines during the 19th century, including Cuvée Royal which was served, at major luxury hotels, palaces, restaurants and cafés throughout Europe and worldwide. Maison Ackerman was even the supplier of the prestigious TransAtlantique shipping line.
As of 1860, Champagne producers reacted and continuously contested Ackerman's sparkling wines in the courts for some 20 years.
A guarantee of quality for consumers
The awards and prizes that have been attributed to our House confirm the standard of quality of our wines and guarantee pleasurable tasting moments for our customers from one year to the next. The hundred plus medals awarded each year, contribute to promoting and gaining recognition for Loire Valley wines.
"All of our work is rewarded by customer loyalty and by the attribution each year of medals and distinctions at official competitions. Our priority remains that of providing quality wines. As a result, from the vineyard through to the finished product, we ensure that the harvest's fruit is elaborated into wine with the utmost respect." Bernard Jacob, Managing Director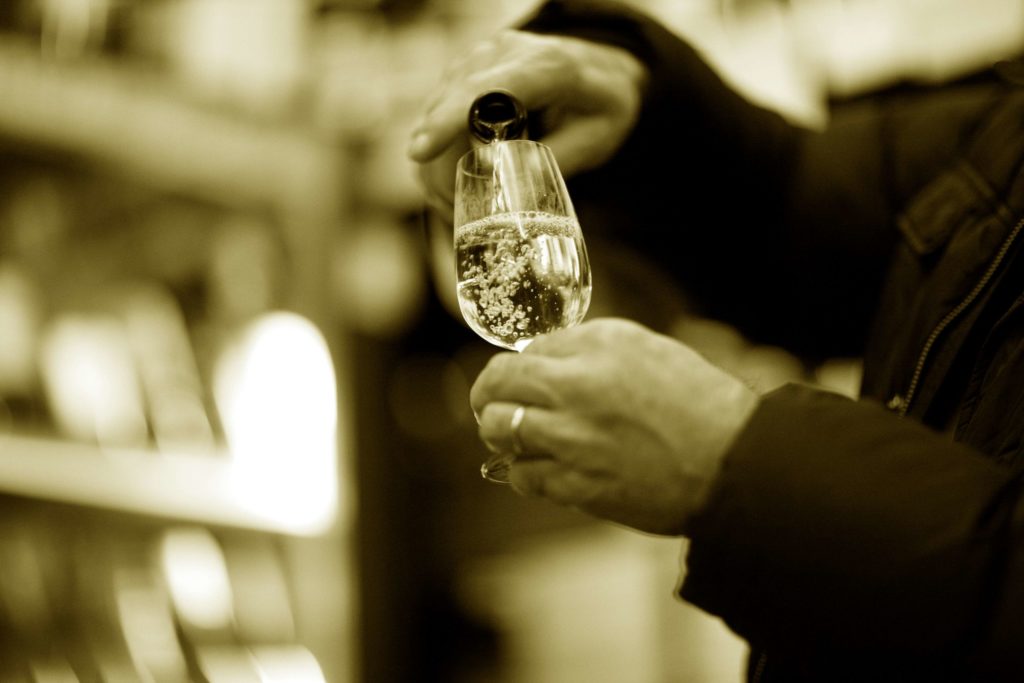 In recent years, wine has witnessed changes in terms of quality and quantity; with such a complex selection of products to choose from consumers have to be reassured before buying something. Experiential signs including medals and distinctions are quality indicators and symbols of trust.